FROM THE DEVELOPERS OF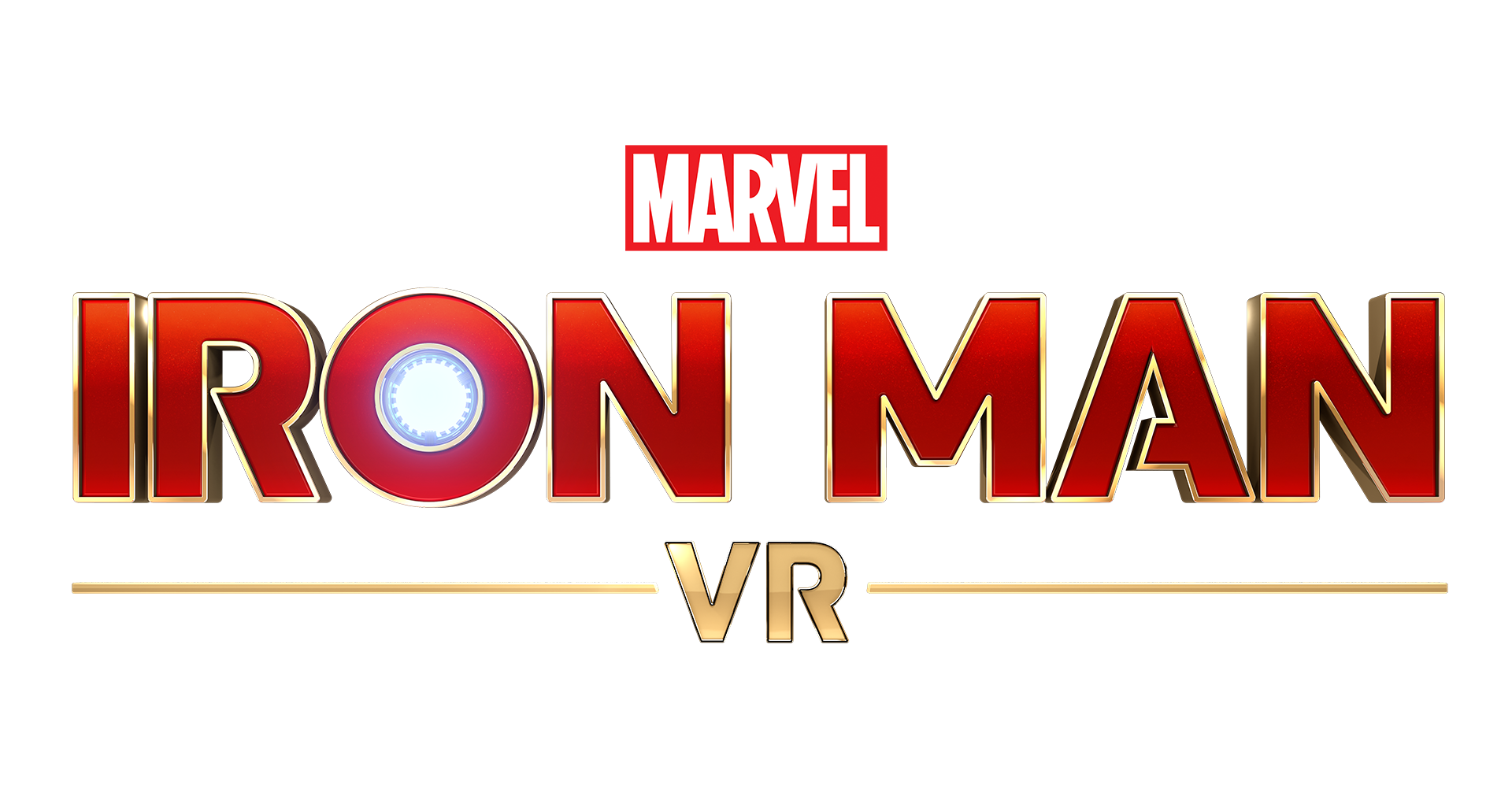 January 1, 2021
Greetings Friends of Camouflaj,
The year 2020 will be remembered for many things, most of which the global pandemic and ongoing struggles for justice and racial equality. As an eternal optimist, I remain hopeful that those who suffered this year did not do so in vain—that society's immediate struggles will result in positive outcomes in the years and decades to follow.
When I look inward to this business I've had the pleasure of leading over the past nine years, I feel a deep sense of gratitude. Against all odds, the team at Camouflaj shipped Marvel's Iron Man VR, received many accolades, and navigated these troubling times while maintaining the safety of our employees. None of which would have been possible without the support of our partners at Marvel and Sony Interactive Entertainment.
Although we're immensely proud of what we delivered, Camouflaj is hungrier than ever. As I walk the halls of our digital workplace, it's impossible to ignore the energy within the studio. When I dip in and out of video conferences, roundtables, retrospectives, and playtests, I'm inspired by the team's ferocious desire to learn from our mistakes, build on our successes, and grow as people. Despite development work at Camouflaj providing a temporary refuge from the world, we do this work in hopes that the games we make will contribute positively to society at large.
As we turn our gaze to 2021, an important milestone is on the horizon: the 10 year anniversary of Camouflaj. We're just starting to think of ways to celebrate this incredible achievement with you all. Stay tuned.
Wishing you all a healthy and safe New Year.
— Ryan & The Team at Camouflaj